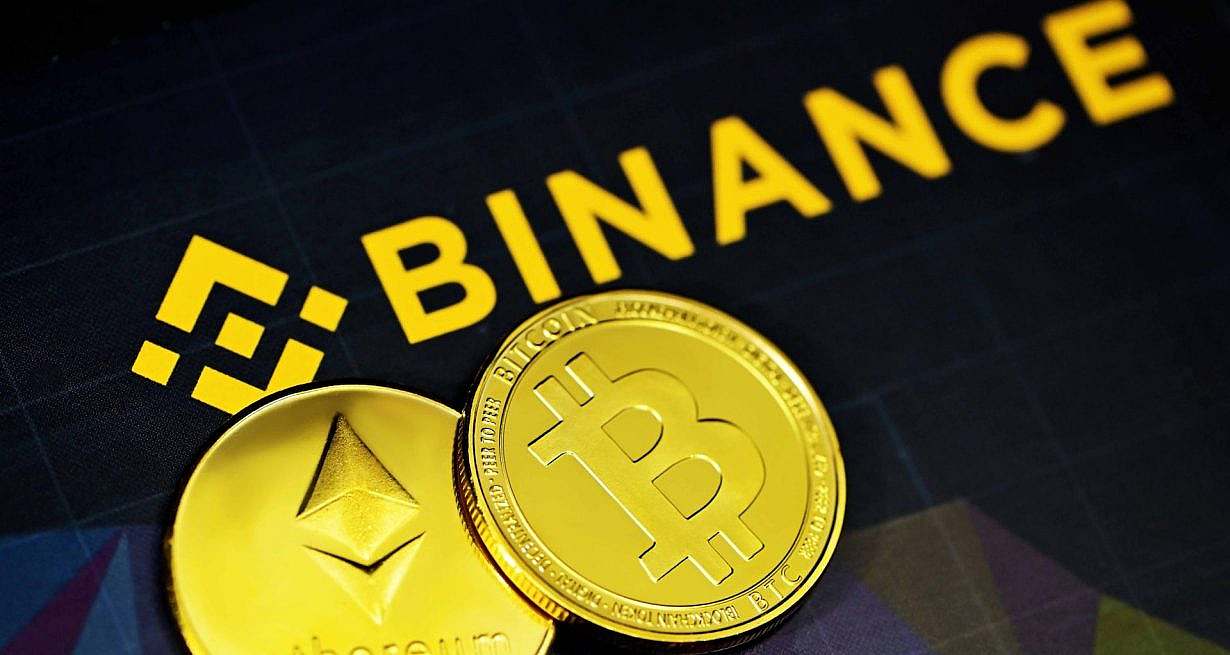 Binance the Crypto Exchange to Rule Them All
The world of cryptocurrency is rapidly changing and Binance is one of the leading players in the industry. Founded in 2017, the company has grown to become one of the largest cryptocurrency exchanges in the world with a market cap of over 90 billion U.S in 2021.
With over 100 different digital currency pairs available, Binance has become a go-to platform for traders and investors looking to diversify their portfolios. When Binance launched its own blockchain, Binance Smart Chain (BSC), it allowed developers to build decentralized finance (DeFi) applications.
Binance was one of the major figures at the center of the whole SBF FTX saga and now they are the one left standing. Since the beginning of the 2021 crypto winter the company has seen it's market cap chopped in half to about $45 billion USD, according to coin360.com