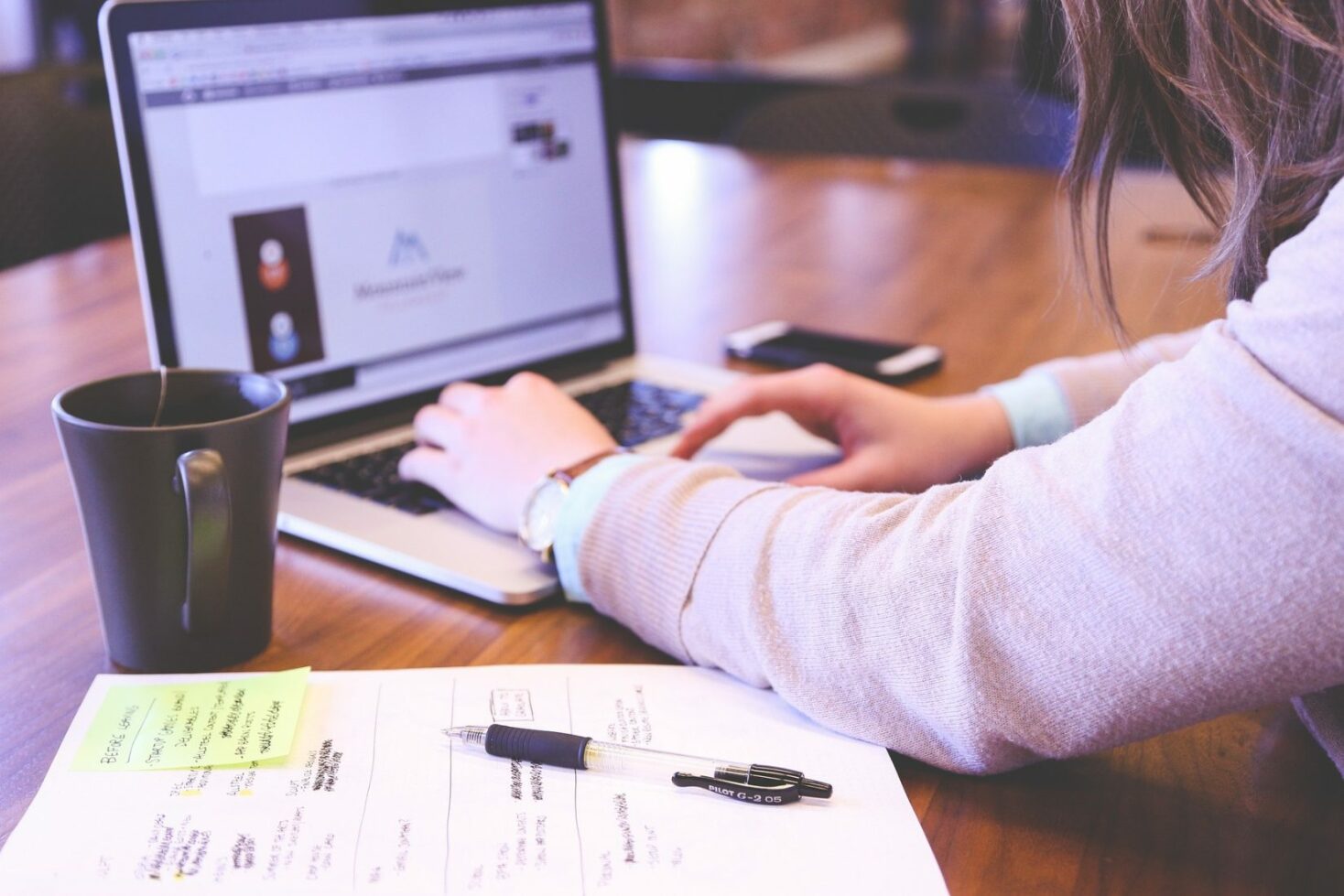 Crypto Exchanges for New Cryptocurrency Traders
Crypto exchanges are online platforms where users can buy, sell, and trade cryptocurrencies such as Bitcoin, Ethereum, and other altcoins. These platforms provide a secure environment for users to trade and exchange their cryptocurrencies with other users.
Crypto exchanges offer a variety of order types, such as limit orders, market orders, and stop-limit orders, that allow users to customize their trading strategies and maximize their profits. Crypto exchanges also provide users with access to real-time market data and charting tools, as well as access to different crypto wallets and other services.
Top 6 Crypto exchanges February – 2023
Coinbase
Binance
Robinhood
eToro
SoFi Active Investing
TradeStation